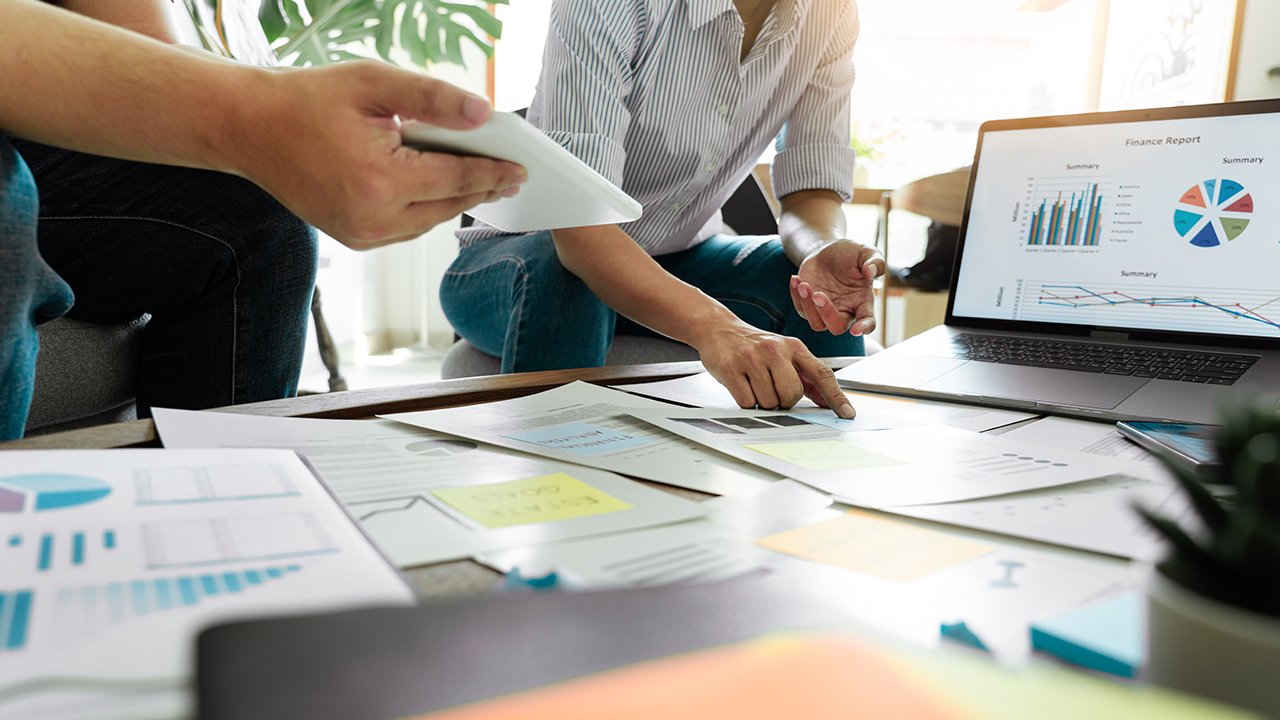 Create a resilient business
10 critical steps to business success coming out of lockdown
With the possibility of eased restrictions on the horizon, now is the best time to prepare your business for resilience post COVID.

Don't wait for restrictions to ease to take action, that will be too late!
Watch these videos and download resources shared by RJS experts where we they explore the 10 critical steps including:
creating or updating a business plan
re-evaluating your services or products being sold
doing a financial budget and forecast
TAKE THE FIRST STEP TO RECOVERY
Getting your business back on track can be a little overwhelming. Hard enough during normal operating conditions, let alone to recover after a global pandemic. The great news is, the 10-step road map to recovery is a sure way to get your business back on track.
We take the key learnings from the COVID experience and design tailored strategies to create a resilient business. From a SWOT analysis and visionary metric, through to business planning for growth, financial forecasts and marketing innovations.
If you are yet to invite us along on your business recovery journey, book your initial meeting by completing the form below. We are confident about just how far our expert guidance can take you.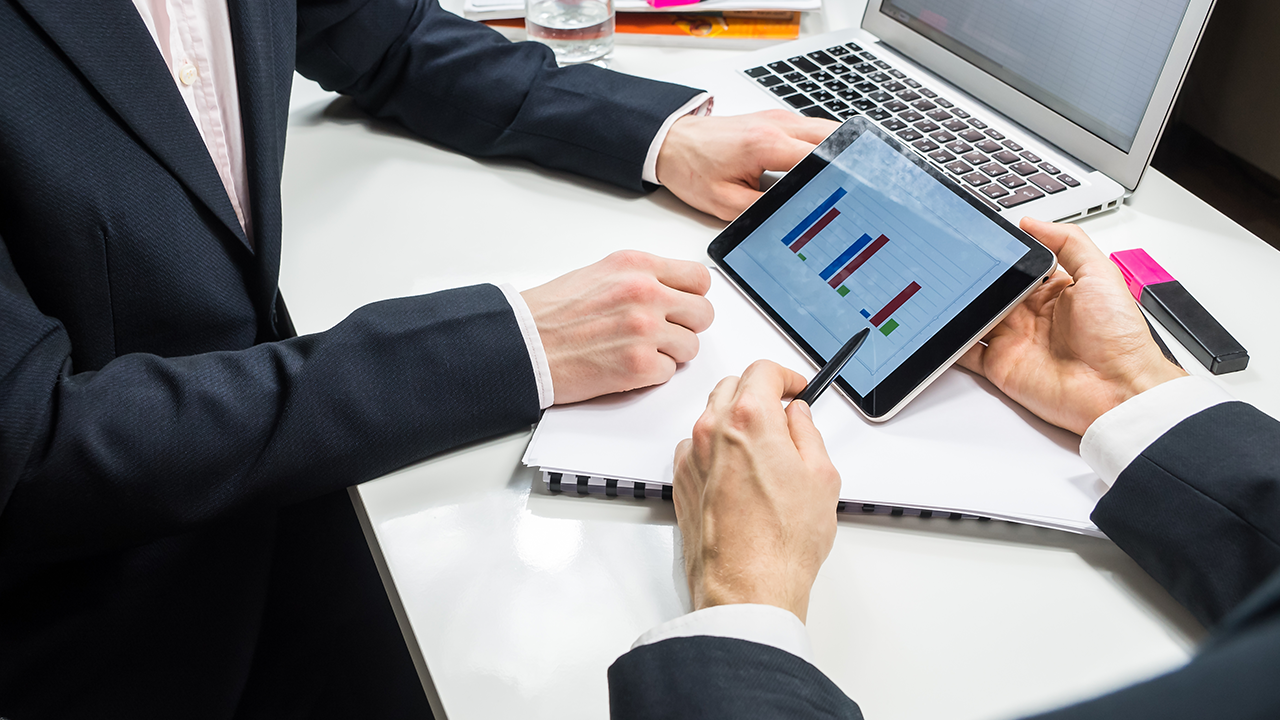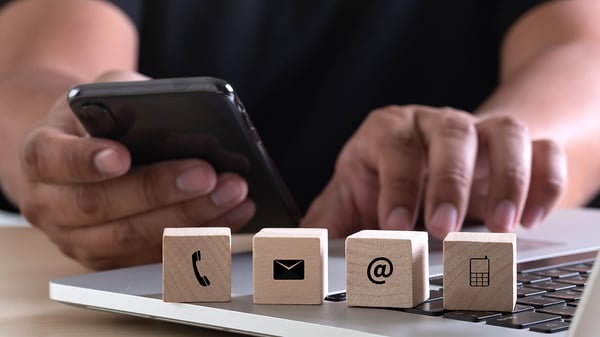 Mentoring - Suitable to you?
Take advantage of the decades of experience we have helping individuals and businesses achieve more. We would be happy to answer your questions and discuss your business along with any financial issues.
Enquire below for a complimentary discussion to establish suitability.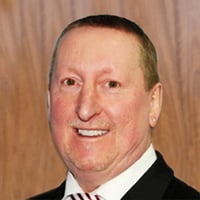 Roy Sanderson
Director / Accountant
Founding Director of R J Sanderson & Associates Pty Ltd which began after working for 12 years in the Property & Construction industries as an Accountant & Financial Controller. Experienced in both the residential & commercial sectors. He has a Bachelor of Business with a major in Accounting & Marketing. He has completed the Diploma of Financial Planning and Diploma of Mortgage Broking. He has served on many boards including Finance companies, Medicare Local and is Managing Director of R J Sanderson & Associates Pty Ltd. He has been President of the Greater Dandenong Chamber of Commerce and Secretary for the Carltonians. Roy has 3 adult children & has been married for over 30 years. His passion is Carlton & he enjoys travel, wine and fine food.

Pasquale Monteleone
I have been using R J Sanderson for business and personal tax and accounting. I have found them to be very diligent and professional in guiding me through the tax maze. Thank you guys, keep up the great work.

Andrew Stewart
I have been with R J Sanderson for over twenty years and the team is always ready to help and quick to respond to any questions or requests.

Dug Pomeroy
Whenever we require assistance with any accounting matter, we receive immediate support. We have been with the practice from the day it started and have never had any issues with service, capability and performance.

Christine
RJS Wealth Management has provided us with excellent personal service. Above all, they genuinely care about our financial future and are always there for us whenever we have a question - big or small.

Stuart Creighton
I have been a client of R J Sanderson Dandenong for 10 years now. Every year without fail, there are changes to tax rules, the team at RJS are always aware of these changes and make submitting my return stress free.