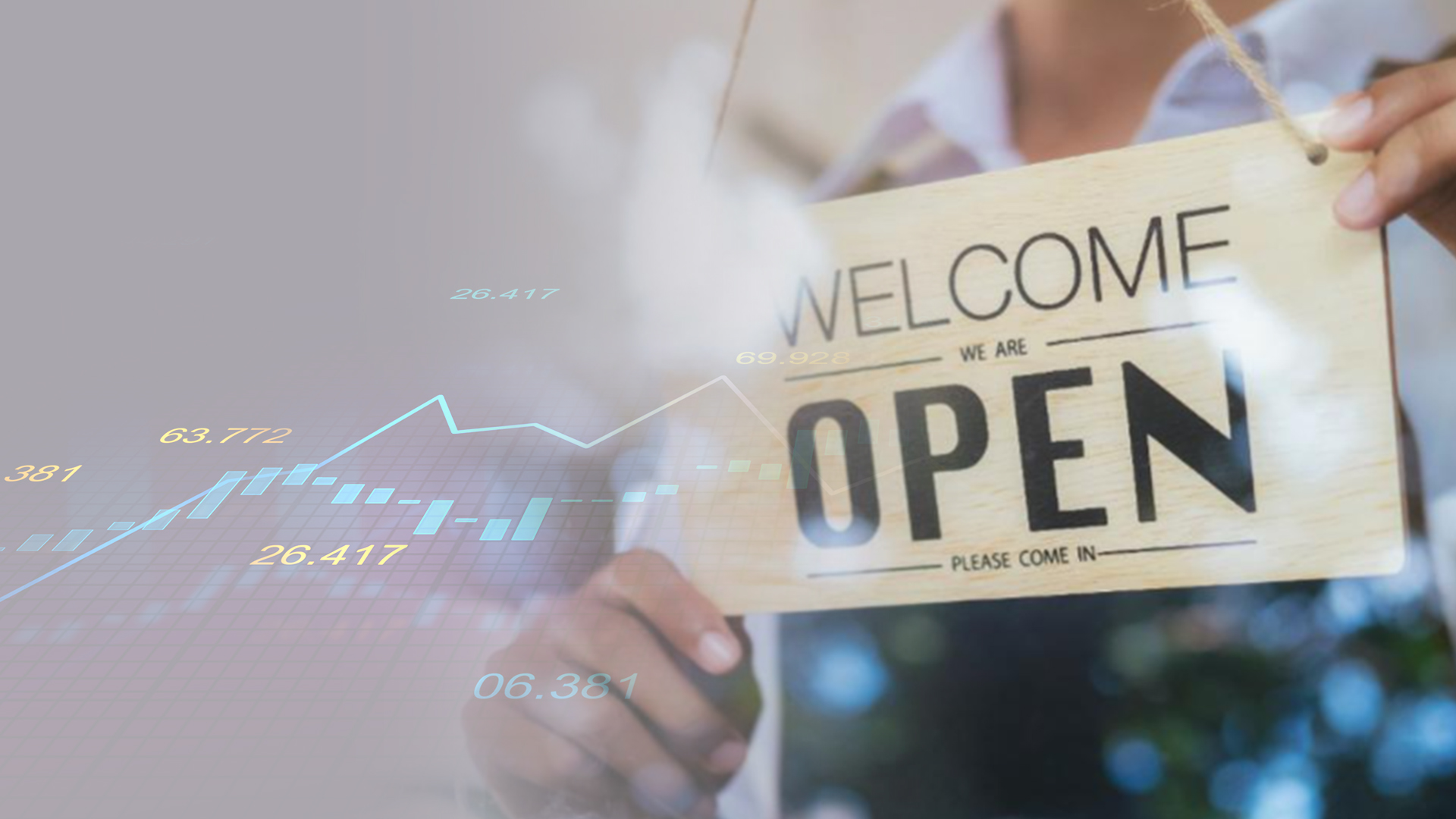 Will you be prepared when we come out of lockdown?
With eased restrictions on the horizon, now is the best time to prepare your business for resilience post-COVID. Don't wait for restrictions to ease to take action, that will be too late!
10-step Roadmap to Recovery
Our 10-step roadmap to recovery can help your business reset. Click here to download the 10 STEP - Road Map to Recovery & Beyond PDF.
Webinar On-Demand
Watch RJS Director Roy Sanderson, and Manager Rick Tyrrell share the 10 critical steps to business success coming out of lockdown in this interactive webinar, including creating your business plan, creating a budget forecast and more.
Register below to watch the webinar now.