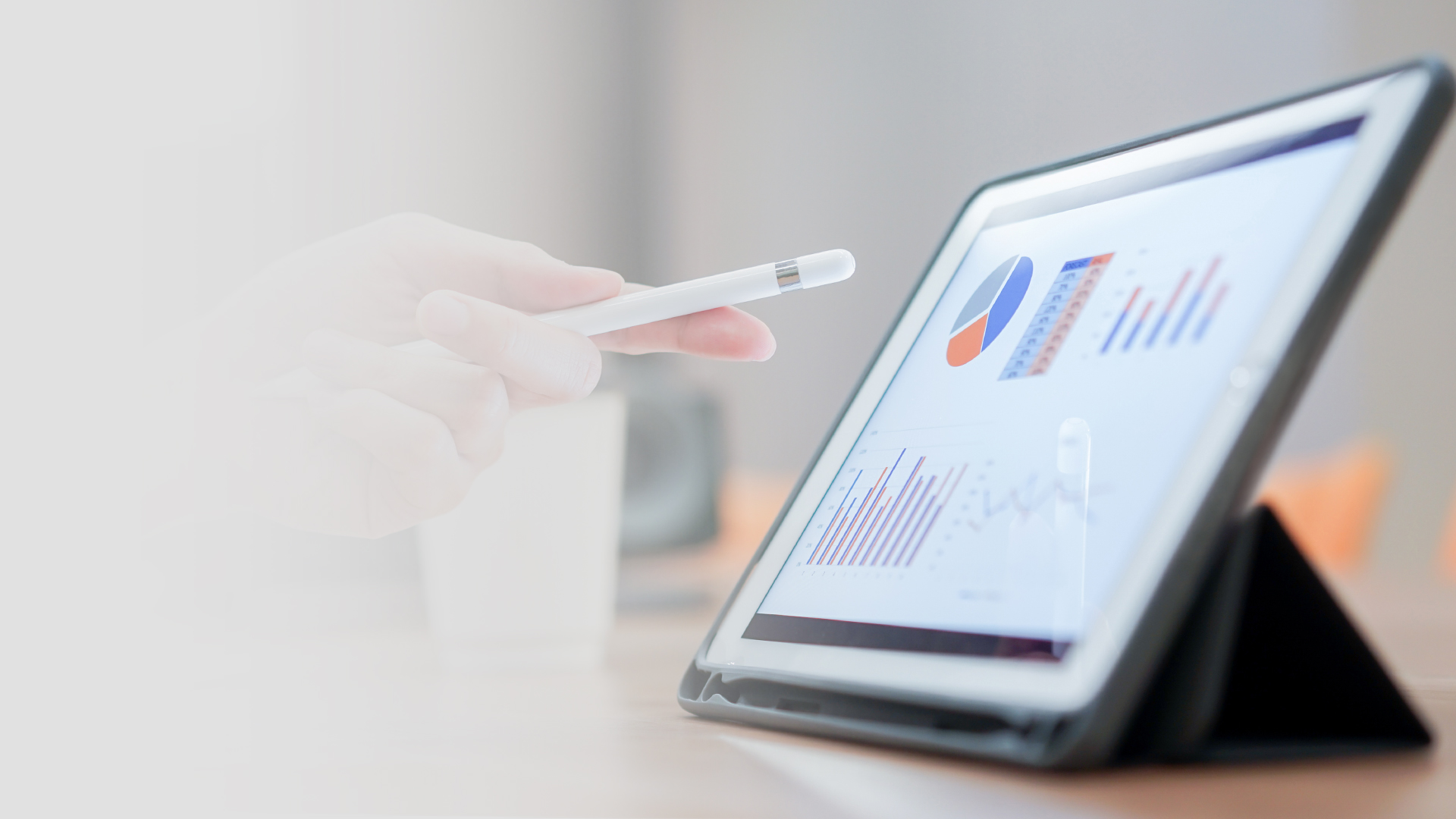 Been wondering how the Federal Budget will affect you?
The COVID-19 pandemic is likely to significantly impact the Federal budget and therefore is likely to affect you. After all, the billions in Government spending will need to be recouped from somewhere. The questions are who will they collect from and when will they start?
Webinar On-Demand
In this 60-min webinar, RJS experts break down key changes across the taxation, superannuation and personal finance terrain; and the possible implications and opportunities for you post the 2020 Federal Budget announcement. Including:
Tax – Individuals
Supporting Australian Business
Superannuation
Aged Care
Register below to watch the webinar now.