Did you know only 22%* of those with a plan are more likely to grow their business?
Recorded: 2 Sept 2020 | 56 mins

Been wondering how to turn your side hustle into a small business? Maybe get a little cash on the side?

There has never been a better time to start your side hustle. Given the current social and business landscape is changing, innovation and new ways of doing business may be your path forward. So what a great time to make the leap!
Watch this interactive question and answer webinar where we will hear Head of Wealth Paul Gaffney, RJ Sanderson Director and Accountant Roy Sanderson and Executive Planner Katrina Pulbrook, share their expert insight into the proven tips and tricks to start your side hustle, including:
Improving the chances of success… what you need to know;
How to protect you and your family from side hustle risk; and
How to manage the cash.
Source:
*https://articles.bplans.com/real-data-on-the-success-of-business-planning/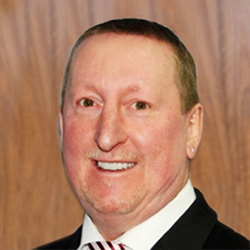 Roy Sanderson
Managing Director / Accountant
Roy is the Founding Director of R J Sanderson & Associates Pty Ltd which began after working for 12 years in the Property & Construction industries as an Accountant & Financial Controller. Vice President of the Greater Dandenong Chamber of Commerce and Secretary for the Carltoniansh.
He is experienced in both the residential & commercial sectors. He has served on many boards including Finance companies, Medicare Local.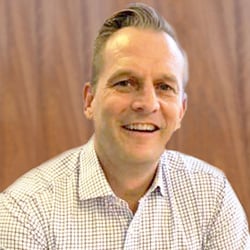 Paul Gaffney
Host / Group Head of Wealth
Having worked locally and globally with many of the largest financial and banking institutions in the market, Paul has successfully led international, national and local teams.
With a belief that the experience of owning, running and growing a small financial planning and accounting business, it is client care that offers the most value to clients. Paul believes he has gained most of his insight from being exposed to great people.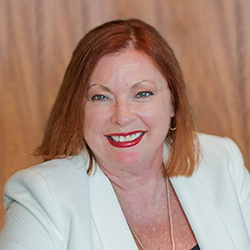 Katrina Pulbrook
Executive Planner
Dedicated to making a difference to each life she
touches, Katrina is passionate about securing the financial future of her clients.
With in excess of 25 years in the financial services sector and extensive experience in private and business banking including as a money market and foreign exchange dealer, she truly knows what it takes to turn her clients dreams into reality and often beyond.