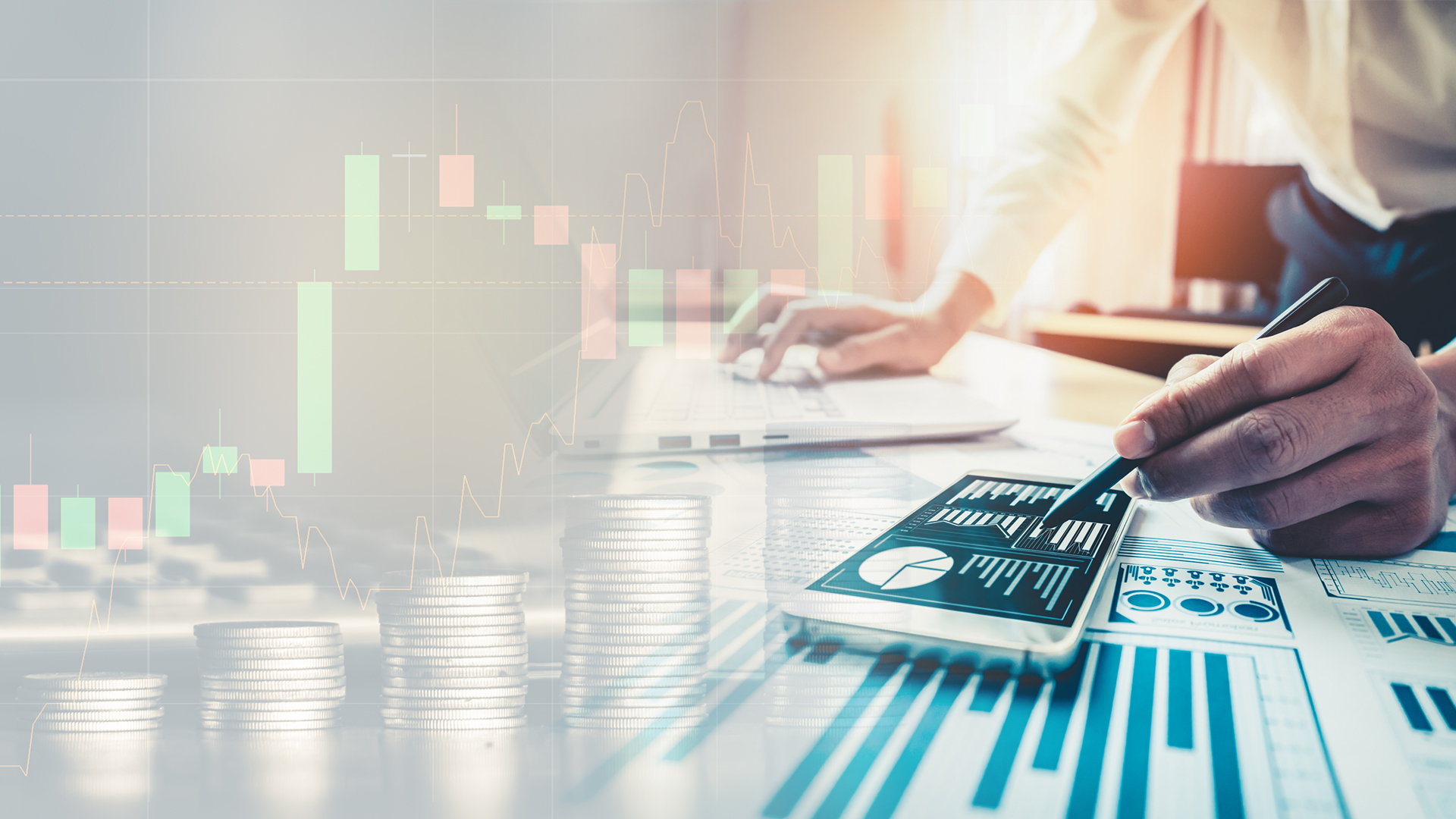 Take action before 30 June.
With the end of financial year just around the corner, it's time to make smart financial decisions about your business.
Webinar On-Demand
Taking action before 30 June can open up more opportunities for business growth, increased revenue and enhanced profit margins.
Our Accounting Directors turn the spotlight on:
financial opportunities before 30 June,

ways to set your sails for success, and

how successful business owners maximise their result at tax time.

Register below to watch the webinar now.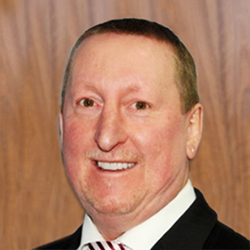 Roy Sanderson
Founding Director of R J Sanderson & Associates Pty Ltd which began after working for 12 years in the Property & Construction industries as an Accountant & Financial Controller.
Experienced in both the residential & commercial sectors.
He has a Bachelor of Business with a major in Accounting & Marketing.
He has completed the Diploma of Financial Planning and Diploma of Mortgage Broking.
He has served on many boards including Finance companies, Medicare Local and is Managing Director of R J Sanderson & Associates Pty Ltd.
He has been President of the Greater Dandenong Chamber of Commerce and Secretary for the Carltonians.
Roy has 3 adult children & has been married for over 30 years. His passion is Carlton & he enjoys travel, wine and fine food.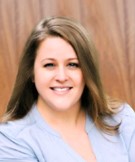 Kat Duddridge
Her Accounting experience thus far has been predominantly working with Small Businesses. Starting in the industry as an Admin Officer and quickly working her way through the ranks.

Her passion involves working closely with "Mum and Dad" SBE's to ensure they are achieving their "why"; focusing on their professional and personal goals and always remembering the reasons they went out on their own. She assists with strategies on how we can create efficiencies through use of technology, tightening internal processes, increasing clients business knowledge and general accounting training.

She applies the same skill set and passion with her team and have displayed extensive initiative throughout all her roles. She thrives in training and upskilling her team whilst treating the process exactly how she would with a client.

She holds a Bachelor's Degree in Business (Accounting), CPA and Diploma of Financial Planning.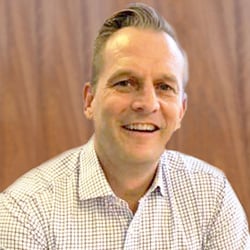 Paul Gaffney
Having worked in financial planning for many years, Paul has had continued success in attracting and retaining new clients and is an outstanding addition to the business.

Having worked his way through university, Paul believes he has gained most of his insight from being exposed to great people.

Having worked locally and globally with many of the largest financial and banking institutions in the market, Paul has successfully led international, national and local teams.

With a belief that the experience of owning, running and growing a small financial planning and accounting business, it is client care that offers the most value to clients.