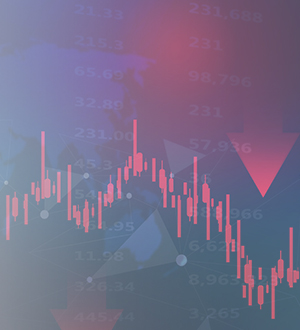 Is the economy stuffed?
Find out what YOU could be doing right now, to make sure you and your family are financially secure during these uncertain times from Australian Equities Adviser and other members of the Investment and Asset Management Committee.
How to start your side hustle
Given the current social and business landscape is changing, innovation and new ways of doing business may be your path forward. So what a great time to make the leap! Watch to learn expert insight into the proven tips and tricks to start your side hustle.
Are you progressing towards your financial goals?
Did you know that only 8% of people achieve their goals? You are 42% more likely to achieve your goals if you write them down. Learn RJS expert insights into the proven tips and tricks to join the 8%:
What do most successful people ask their Accountants at tax time?
Get expert insight and strategy into what the most successful people ask at this time of year. You may be surprised, but it isn't all about saving tax.
How to turn crisis into an Opportunity


While the crisis has posed many challenges, it has also opened the door for opportunities for those who are armed to make well-informed financial decisions during times of uncertainty.
Thriving in a Crisis - What does the recovery look like?
Get insights into why to remain focused on the long-term objectives, as often short-term uncertainty provides good opportunities for future wealth growth.